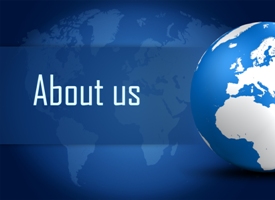 College of Applied Science Perissery, established in 2015, is affiliated to the University of Kerala and is managed by the Institute for Human Resources Development, a Government of Kerala undertaking popularly known as the IHRD in the Kerala higher education sector. The college has a modest beginning with two First Degree Programmes in English and Commerce and two Career-related First Degree Programmes in Computer Application and Computer Science.
The College is involved in quality manpower development and training in the thrust areas of IT, Commerce, Literature and emerging disciplines for the students of Alappuzha District.
The college had a modest beginning with four undergraduate programmes in Computer Science, BCA, English  Language& Literature and Commerce. All through these years, the college has strived to maintain impeccable standards on curricular and extracurricular fronts.  Today the institution has blossomed into a college with two full-fledged post graduate departments in  MSc Computer Science & M.Com (Finance) with regular courses B.Sc Computer Science, BCA, B.Com Elective Computer Application, BA English  Language & Literature. The college also provides other short-term courses conducted by Institute of Human Resources Development.
The motto of the college is 'Pursue excellence, Strive for perfection'